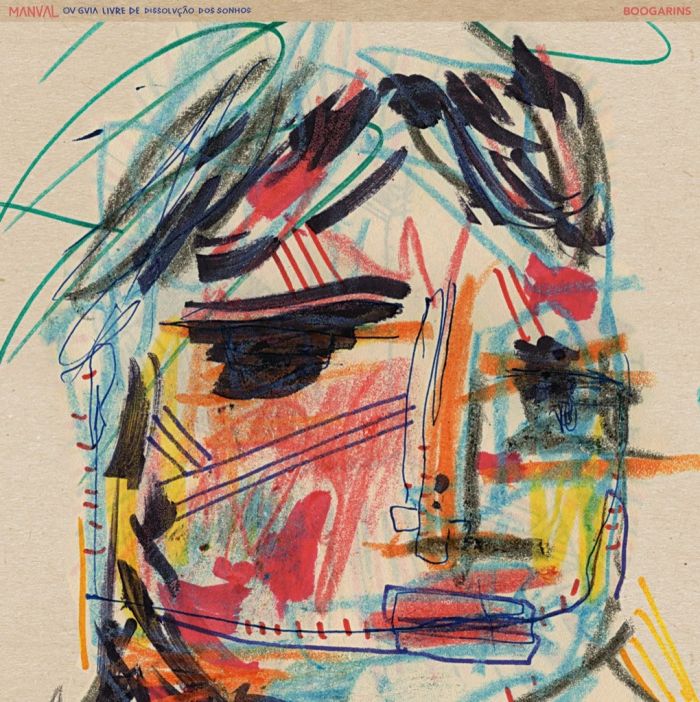 Rock
Updated Mar 2021
Boogarins are a Brazilian psychedelic rock band formed in 2013 by Dinho Almeida (vocals, rhythm guitar) and Benke Ferraz (solo guitar). Later they were joined by Hans Castro (drums) and Raphael Vaz…
Boogarins are a Brazilian psychedelic rock band formed in 2013 by Dinho Almeida (vocals, rhythm guitar) and Benke Ferraz (solo guitar). Later they were joined by Hans Castro (drums) and Raphael Vaz (bass guitar), forming a four-piece. In 2014, Ynaiã Benthroldo replaced Hans as drummer.
Boogarins was formed by Benke and Dinho, two childhood friends who got together and recorded an EP at home (As Plantas Que Curam) while they were still at school. After the release of the EP, Boogarins signed a contract with Other Music, the debut album As Plantas Que Curam was released in 2013. A second album followed in 2015. The band took their name from a jasmine flower in Brazil. On 7 June 2017, the band's third album Lá Vem a Morte was released on YouTube as a surprise for the fans. It was elected the 9th best Brazilian album of 2017 by the Brazilian edition of Rolling Stone.
Source Wikipedia
Are you enjoying "Tempo" by Boogarins?
Listen to additional Boogarins song picks on Darren's Song Of The Day.
Listen here
---
Band Website