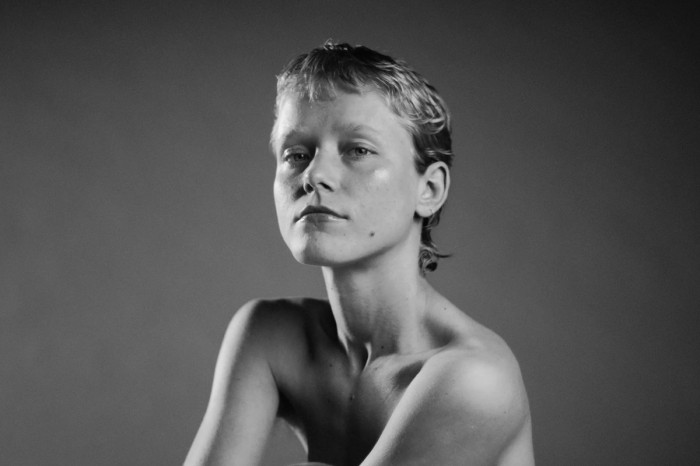 Image from Andrea Rojas
Select Songs
'Something Holy'
Music Spotify YouTube
Posted 02.23.2023
Pop
Updated Feb 2023
Alice Phoebe Lou (born 19 July 1993) is a Berlin-based South African singer-songwriter. She has released three EPs and four studio albums. In December 2017 her song "She" from the film Bombshell: The…
Alice Phoebe Lou (born 19 July 1993) is a Berlin-based South African singer-songwriter. She has released three EPs and four studio albums. In December 2017 her song "She" from the film Bombshell: The Hedy Lamarr Story was included on the Oscars shortlist for Best Original Song. Since 2019 she had also been active in her side project Strongboi.
She has released four studio albums to date — Orbit (2016), Paper Castles (2019), Glow (2021) and Child's Play (2021) — alongside two live albums and various singles.
Early life
Lou spent her childhood in Kommetjie on west coast of the Cape Peninsula in South Africa and attended a Waldorf school. Her parents are documentary filmmakers. She took piano and guitar lessons as a child. When she was 14 years old she was fond of trance music and started to take photographs from concerts, sometimes even getting paid for them. In 2010 she spent her summer holiday in Paris living first with her aunt but soon moved to live with a friend and started earning money by fire-dancing.
Source Wikipedia