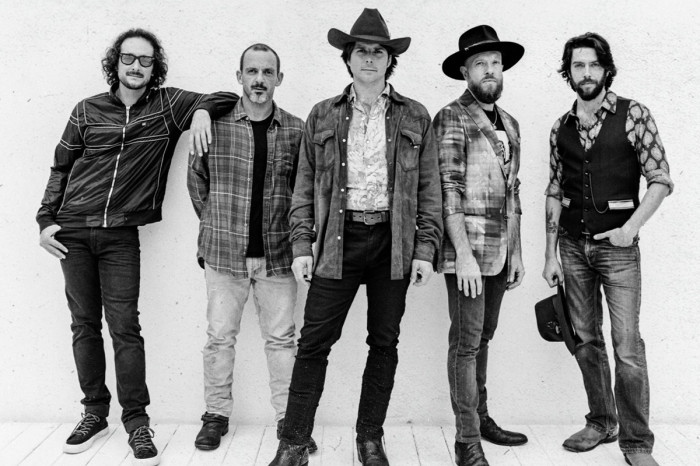 Select Songs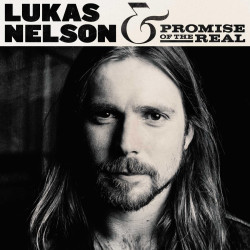 'Forget About Georgia'
Music Spotify YouTube
Posted 04.18.2022
Rock
Updated Apr 2022
Lukas Nelson & Promise of the Real, sometimes referred to as POTR, is an American country rock group based in California. The band consists of Lukas Nelson (lead vocals, guitar), Anthony LoGerfo (drums,…
Lukas Nelson & Promise of the Real, sometimes referred to as POTR, is an American country rock group based in California. The band consists of Lukas Nelson (lead vocals, guitar), Anthony LoGerfo (drums, percussion), Corey McCormick (bass guitar, vocals), Logan Metz (keyboards, lap steel, guitar, harmonica, vocals), and Tato Melgar (percussion). Lukas is the son of Willie Nelson. Lukas Nelson & Promise of The Real has released 6 studio albums and 4 EP's.
Since 2015, Promise of the Real have been Canadian musician Neil Young's regular backing band. The band has recorded two studio albums with Young, The Monsanto Years (2015) and The Visitor (2017), a soundtrack album, Paradox (2018), and a live album, Earth (2016).
Formation of Promise of the Real
Lukas Autry Nelson moved from Paia, Hawaii to Los Angeles in 2007 to attend Loyola Marymount University where he met and became friends with future keyboardist and multi-instrumentalist Logan Metz, who later joined the band in 2018. In 2008, Nelson met then current if all else fails drummer Anthony LoGerfo at a Neil Young concert, where they bonded over their shared love of rock music. They began playing music together regularly after Lukas dropped out of college in October, 2008. They enlisted Tato Melgar (percussionist), and Merlyn Kelly (bassist) to form POTR.
Source Wikipedia
Band Website