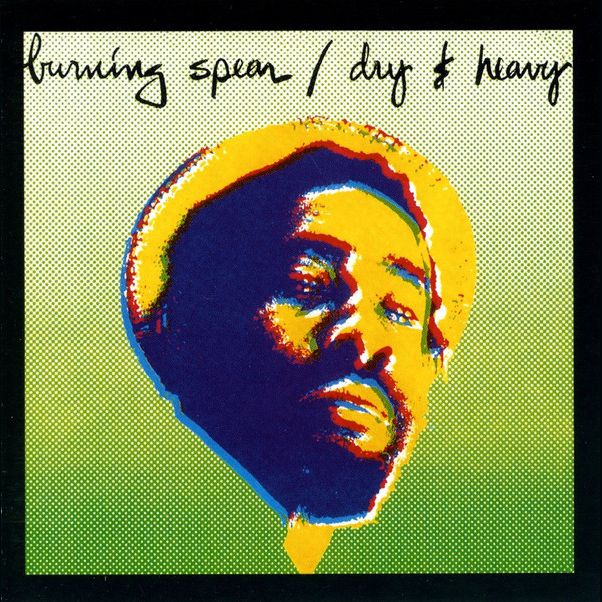 Reggae
Updated May 2021
Winston Rodney OD (born 1 March 1945), better known by the stage name Burning Spear, is a Jamaican roots reggae vocalist and musician. Burning Spear is a Rastafarian and one of the most influential…
Winston Rodney OD (born 1 March 1945), better known by the stage name Burning Spear, is a Jamaican roots reggae vocalist and musician. Burning Spear is a Rastafarian and one of the most influential and long-standing roots artists to emerge from the 1970s.
Winston Rodney was born in Saint Ann's Bay, Saint Ann, Jamaica. As a young man he listened to the R&B, soul and jazz music transmitted by the US radio stations whose broadcasts reached Jamaica. Curtis Mayfield is cited by Rodney as a major US musical influence along with James Brown. Rodney was deeply influenced as a young man by the views of the political activist Marcus Garvey, especially with regard to the exploration of the themes of Pan-Africanism and self-determination. In 1969, Bob Marley, who was also from Saint Ann, advised Rodney to approach Coxsone Dodd's Studio One label after Rodney sought his advice during a casual conversation.
Source Wikipedia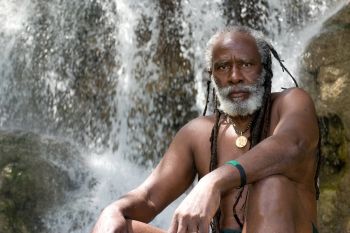 Are you enjoying "The Sun" by Burning Spear?
Listen to additional Burning Spear song picks on Darren's Song Of The Day.
Listen here
---
Band Website