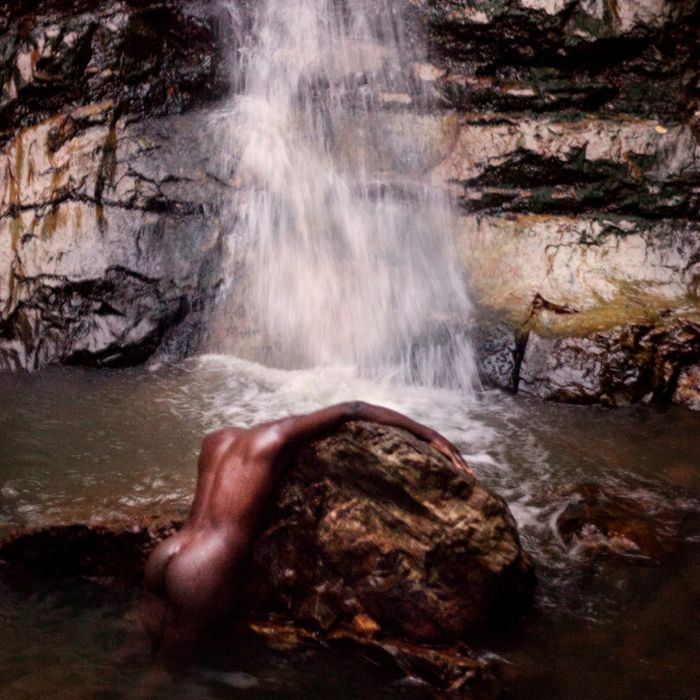 R&B and Soul
Updated May 2020
Moses Frimpong Sumney (born May 19, 1990) is an American singer-songwriter based in Los Angeles, California. His self-recorded EP, Mid-City Island, was released in 2014. He released another 5-song EP…
Moses Frimpong Sumney (born May 19, 1990) is an American singer-songwriter based in Los Angeles, California. His self-recorded EP, Mid-City Island, was released in 2014. He released another 5-song EP in 2016, titled Lamentations. His first full-length album, Aromanticism, was released in September 2017. Sumney has performed as an opening act for Dirty Projectors, Junip, and Sufjan Stevens.
Sumney was born on May 19, 1990 in San Bernardino, California to Ghanaian parents. He moved with his family back to Ghana at the age of 10. Sumney described his childhood as "Americanized" by this age and had difficulty adjusting to the culture of Ghana. He did not learn to play any instruments until he was older, writing a cappella music for years instead. Sumney did not perform his musical compositions publicly until he was 20. He attended the University of California, Los Angeles.
Sumney's debut, Mid-City Island is a 5-song EP that was self-recorded onto a 4-track recorder given to him by TV on the Radio's Dave Sitek. The EP was described by Pitchfork as "primarily composed of first-takes and improvisation; the music is stirring but purposefully incomplete". Sumney joined Terrible Records after the release. Sumney considers his songs to be performance based, and that many of his recorded compositions derive from fleshing the songs out through live performance. He has gone on to perform at venues such as the Hollywood Bowl and alongside artists such as Dirty Projectors, Junip, and St. Vincent, and Local Natives. Sumney sang on the opening track for Beck's album Song Reader. On September 30, 2016, Sumney released Lamentations, an EP which featured a guest appearance from Thundercat.
Sumney's first full-length album, Aromanticism, was released on September 22, 2017 by Jagjaguwar. It received acclaim from Rolling Stone, The Guardian, and The New York Times, which also named it one of the best albums of 2017.
Source Wikipedia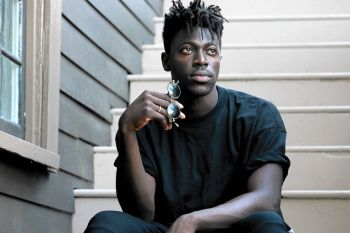 Are you enjoying "Polly" by Moses Sumney?
Listen to additional Moses Sumney song picks on Darren's Song Of The Day.
Listen here
---
Band Website